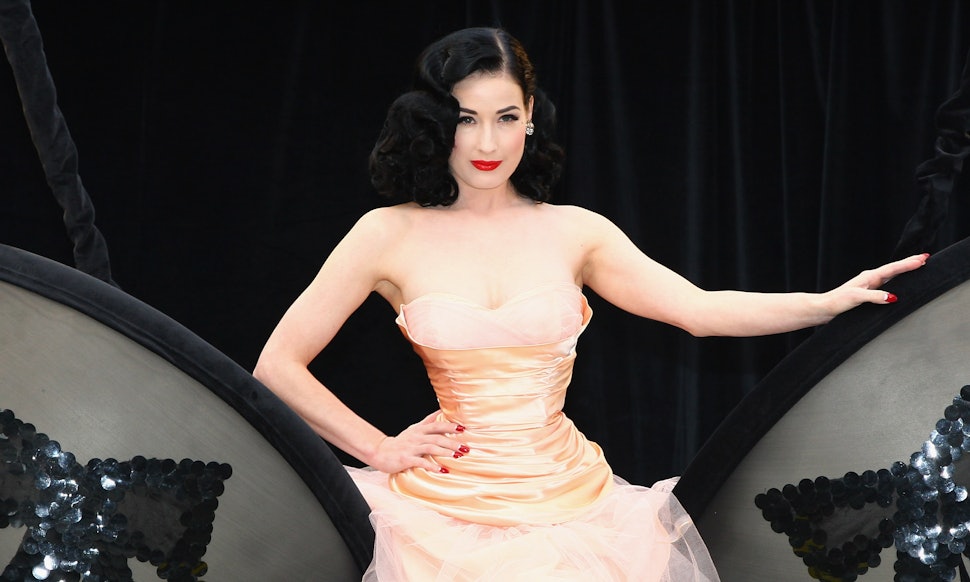 3. Try Before You Buy
When buying a strapless bra, the fit and size of your bra can vary hugely from brand to brand so get in the changing room for a trying on session.
4. Look For Well-Constructed Garments
Women who are well-endowed will get greater comfort from a strapless with a little extra band support. If you're full busted, you need a strapless bra featuring a wider band, three hooks in the back, and extra support through the cups.
5. Consider The Longline
If a wide band doesn't do the job, try a longline style. These styles will give you some reinforcement from below your chest. A longline bra has a bodice which will help support your bust, the band extends all the way to the waist for maximum lift." (top photo)
6. Fill It In
Fit your bra to your largest breast and use a pad to fill in the other side, no one has equally sized breasts unless they had help.
7. Take Proper Care of it
When it comes to underwire or more sturdy bras, always hand wash, let them dry with the cups facing upwards and smooth out any dents to help maintain the bra's original shape.