Football and Groundhog Day 2020.
Posted: February 2, 2020
Filed under: Entertainment, Home and Garden, Neighborhood Anecdotes (NYC)
| Tags: 1950's Household Kink, BDSM, D/s, dievca, Fetish, football, Groundhog Day, Life, photo, Presentation Outfits, submissive, Super Bowl
Leave a comment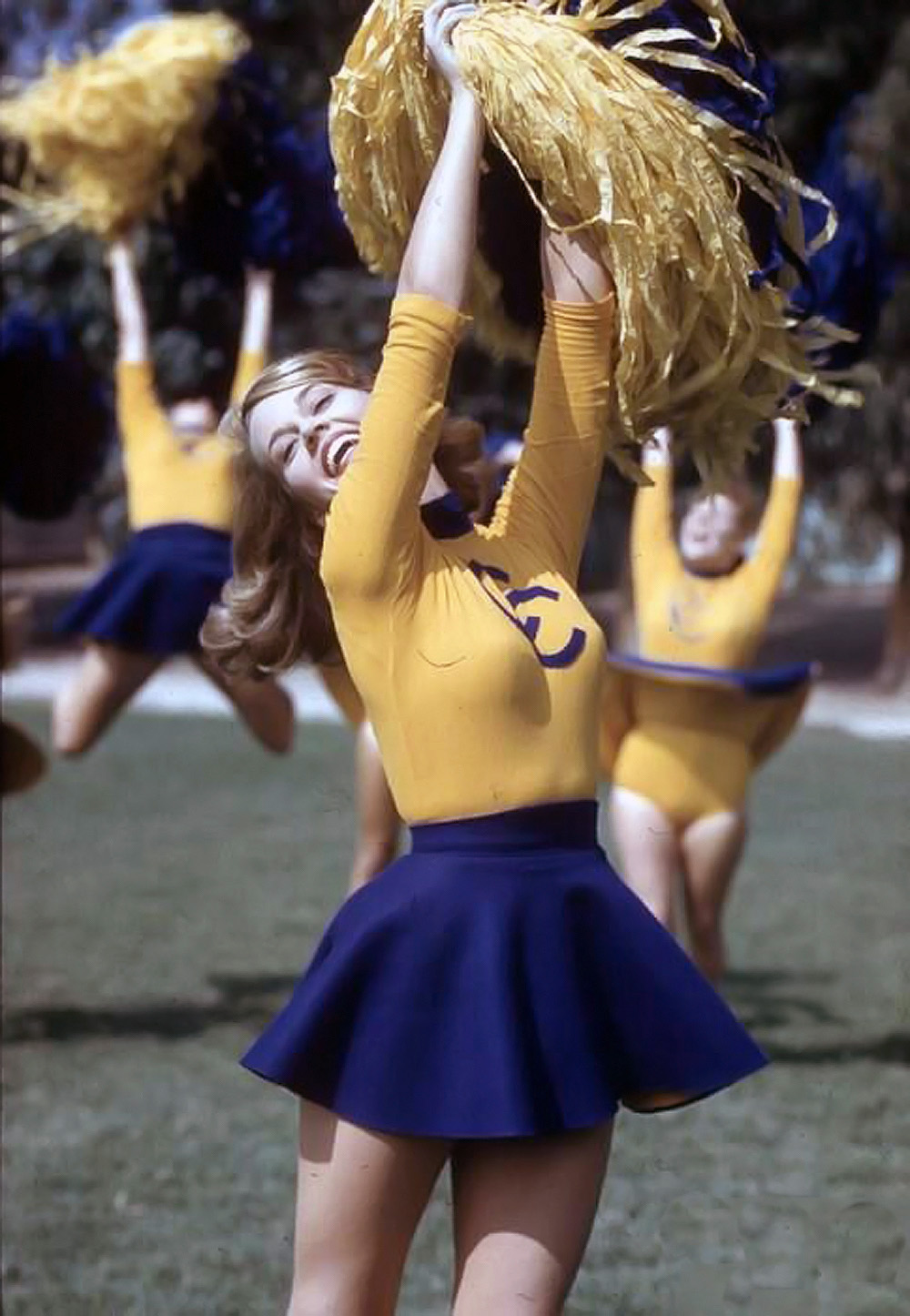 Two typically American Psuedo Holidays…Groundhog Day and Super Bowl Sunday.
Punxsutawney Phil (the groundhog in PA) saw no shadow, predicts early spring. For many in the Lower 48, it's been a year without a winter. Temperatures have stayed well above average, while snow has been scarce. It sounds like the mosquitos will be fierce this summer.
As for the Super Bowl? The two teams are not of interest to dievca – Kansas City Chiefs and the San Francisco 49ers. She's making Rotel Dip and rooting for Kansas City, just to be social at a friend's Super Bowl Party.
If you are going or hosting a party, have fun!
---