So trite…
Posted: June 1, 2021
Filed under: Analysis, Clothing, Dresses
| Tags: BDSM, D/s, dievca, economy, Humor, humot, inexpensive, Life, Presentation, Rain, Shopping
Leave a comment
(of a remark, opinion, or idea) overused and consequently of little import; lacking originality or freshness.
dievca ended up in a Mall after that Beach Memorial Mass. There wasn't much creativity offered from any of the retailers (H&M, Aritzia, Uniqlo, Lululemon, Brooks Brothers, Zara, Kate Spade, Coach, Muji, Sephora).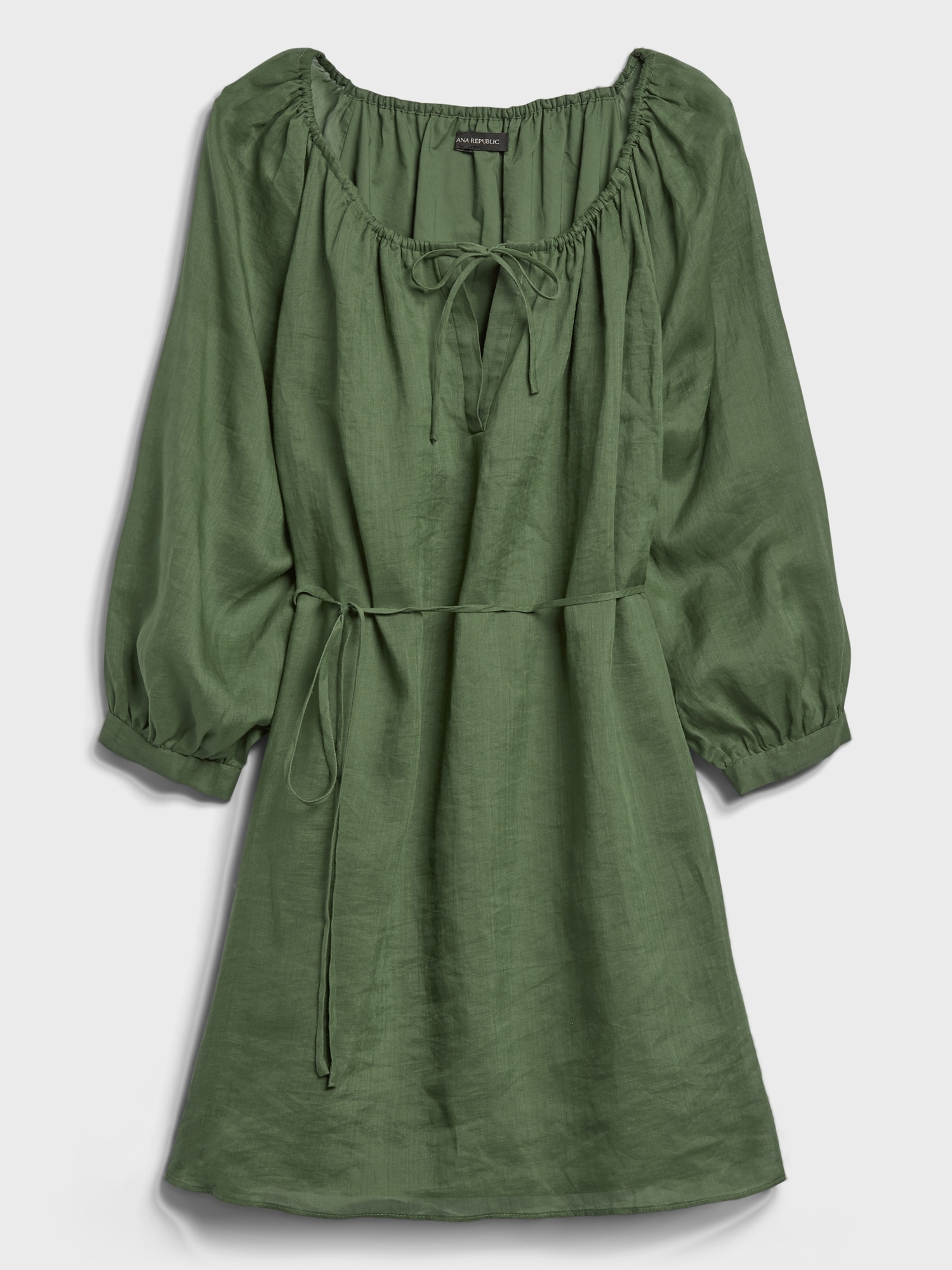 dievca was bored – though Banana Republic offered this ramie peasant top dress in green. Something with pockets and short is always welcome to dievca's closet. she was befuddled by the sizing in the stores – sometimes she needed a large, other times a small…strange.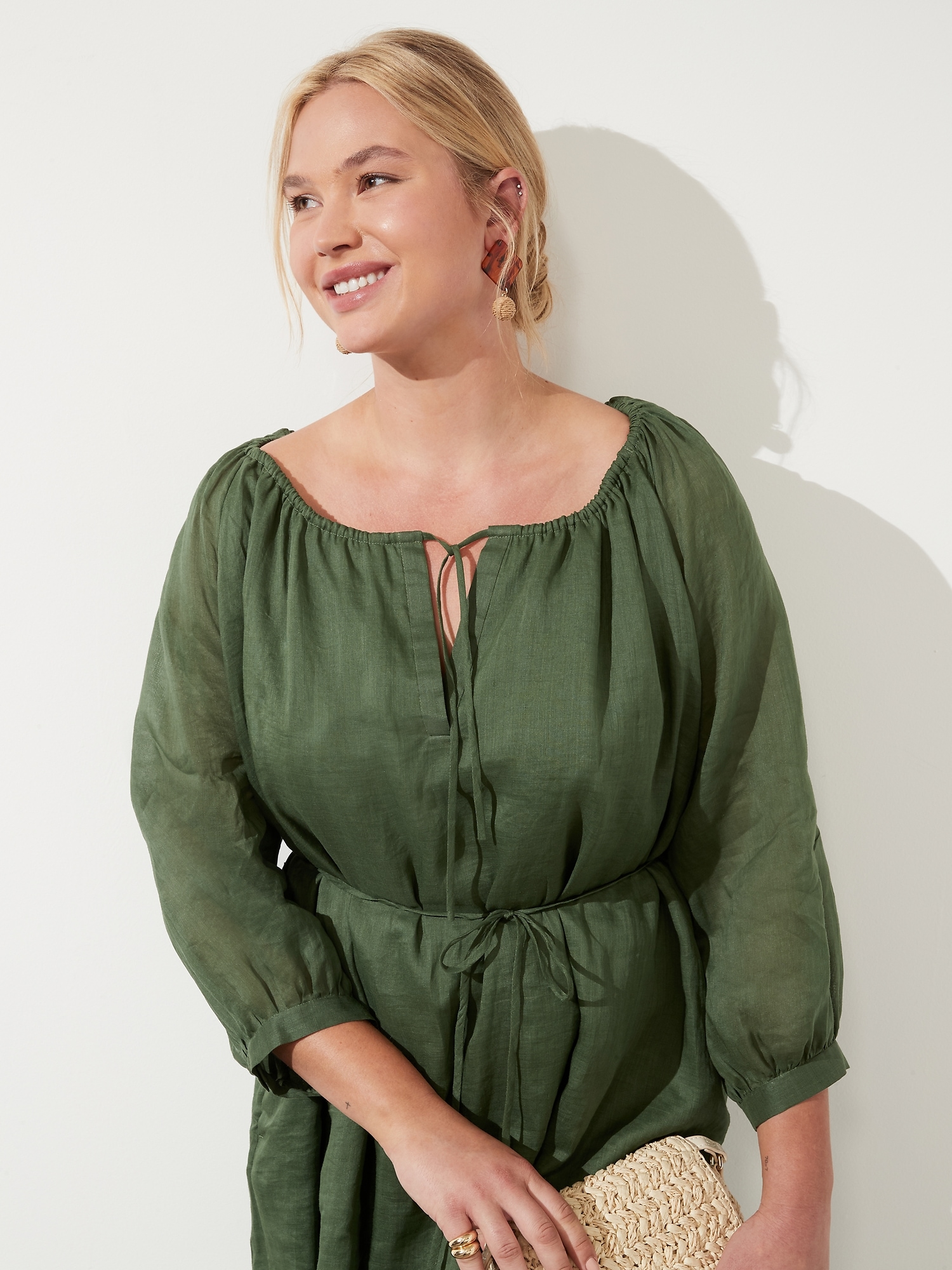 Note: An Honorable Mention award should be given to the H&M LemLem collaboration's Lyocell-blend Kaftan Dress. The dress is sold out online and dievca didn't get to try it on (H&M is not allowing people to use the dressing rooms) and the line to purchase items was very long. she got out of there fast~
Has anyone else had a Mall experience? Maybe something more exciting and successful than dievca's ride?
---