Posted: February 2, 2020
Filed under: Entertainment, Home and Garden, Neighborhood Anecdotes (NYC)
| Tags: 1950's Household Kink, BDSM, D/s, dievca, Fetish, football, Groundhog Day, Life, photo, Presentation Outfits, submissive, Super Bowl
Leave a comment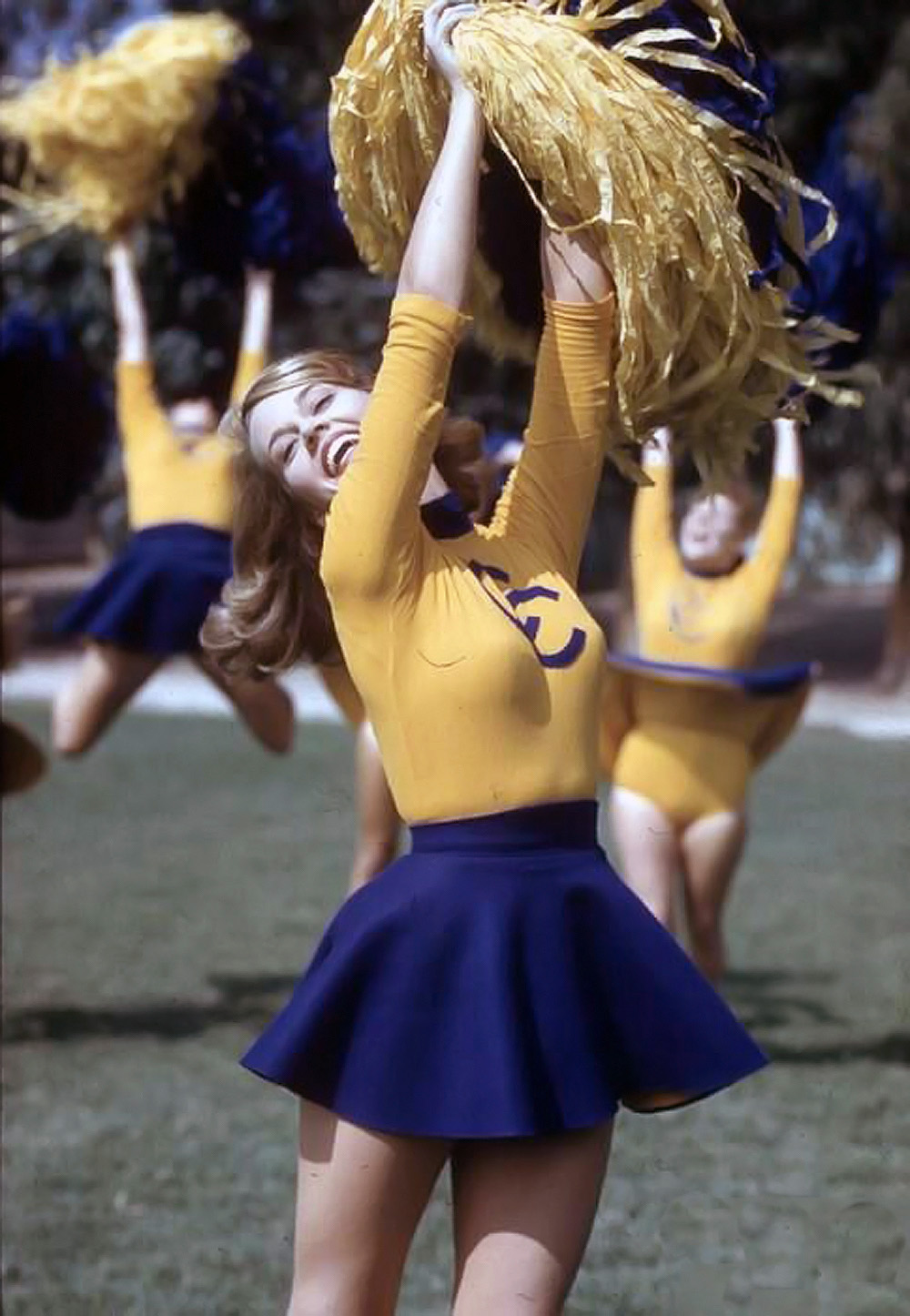 Two typically American Psuedo Holidays…Groundhog Day and Super Bowl Sunday.
Punxsutawney Phil (the groundhog in PA) saw no shadow, predicts early spring. For many in the Lower 48, it's been a year without a winter. Temperatures have stayed well above average, while snow has been scarce. It sounds like the mosquitos will be fierce this summer.
As for the Super Bowl? The two teams are not of interest to dievca – Kansas City Chiefs and the San Francisco 49ers. She's making Rotel Dip and rooting for Kansas City, just to be social at a friend's Super Bowl Party.
If you are going or hosting a party, have fun!
---
Posted: February 1, 2015
Filed under:
Entertainment
| Tags: BDSM, D/s, dievca, Dominant, Master, Puppy Bowl, submissive, Super Bowl
11 Comments
dievca knows football. she understands it well, she's played flag football on co-ed teams — but her attention will be diverted from the Super Bowl with this:


You know, it's not hard to be diverted by something so adorable on Super Bowl Sunday. Master will be busy doing His "Guy" thing with friends. And dievca's American football team died out early in the season….
So, by default, she will be rooting for the Seattle Seahawks – but she might be too busy watching:

---
Posted: February 2, 2014
Filed under: Body Type, Clothing, Shoes
| Tags: Azzedine Alaia, BDSM, D/s, Dominant, erotic, fashion, Footwear, Kink, Master, Shoe fetishism, submissive, Super Bowl
10 Comments
Yes, I know, so typically American…Super Bowl Sunday.
You may not like American Football, you might not understand American Football~
But, who could resist a dievca dressed like Beyoncé?
OK – so thigh high boots and booty shorts are very in-your-face….but they are FUN!
The Referee shirt? Whatever.
It's a unique presentation outfit for Master.
Thigh High Boots:
(The best! Azzedine Alaïa)
Booty Shorts:
(Dance suppliers, workout brands, lingerie)
 Female Referee Shirts:
(eBay has a huge selection)
A Hot and Simmering Look to your Sir before you kneel at his feet to watch the BIG GAME!
The CFDA Designers Gear up for the Super Bowl
Read more: Designer Super Bowl Helmets – CFDA/ Bloomingdale's Super Bowl XLVIII – ELLE
Oh, by-the-way, another typical American tradition happens on February 2nd, each year:
Ground Hog Day
---